Welcome to
Owl and Swallow Class Page
Here is where you will find regular updates about what the classes have been up to. There will also be useful links and documents for you to use at home.
English Assessment Sheets
Times Tables Practise sheet
Here are some useful links for you and your child to try at home.
https://community.mathletics.com/signin/#/student
https://www.duolingo.com/
Internet Safety Day 2018
To prepare for Internet Safety Day, practise the song we started learning in Singing Assembly so that you can sing it loud and proud on February 6th!
Summer 1
Our new topic for our summer term is...
'Rainforest vs desert'
Owls had a fabulous start to our new topic with a WOW morning researching all about Deforestation: what it is, what effect it has and how we can help to stop it from happening!
Spring 2
This term our learning journey question is...
'Is there anybody out there?'
Today we enjoyed reading a variety of space poems and performing them to the rest of the class. We worked really hard in our pairs to make them as interesting as we could. Videos to follow shortly...
Well done to the whole school for running their mile this afternoon for Sport Relief! The children were amazing and just kept on running. Keep it up!
Spring 1
This term's Learning Journey is...
Cracking Contraptions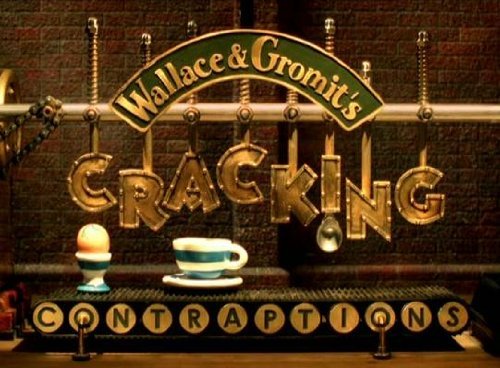 Autumn 2
This term our Learning Journey question is...
 'Who do you think you are?'
This term we will be exploring the children's personal history and supporting them in learning all about themselves in a variety of ways.
Click on the link below to watch our Owl's in action singing 'Who do you think you are?' by the Spice girls!
They have been working soo hard to learn the song and dance moves ready to perform to the rest of the school. We have also analysed the lyrics and had some fascinating ideas and views from the children.