WELCOME TO OUR AMAZING
KEY STAGE ONE
This year our wonderful KS1 is made up of three classes: Wren, Puffins and Woodpeckers. 
Woodpecker is a Year 2 class, Wren is a Year 1/2 class and Puffin is a Year 1 class. 
Welcome back to 2018!!
Hi all,
Welcome back to a new and very exciting year. KS1 have lots to look forward to and this half term our topic revolves around Space (the first man on the moon) and the 1960s. The children are so excited for our Space Centre trip (February 26th). Our first text is Man on the Moon by Simon Bartram which the children have already fallen in love with. 
KS1 SATS 
Later this year, Year 2 children will be working on their SATs and here is a link to some videos which explain how things work. 
https://drive.google.com/file/d/0BxDHhjOLp-QWMTRVMzJHVFRvak0/view
We will prepare the children as much as possible for the tests and they will complete them in a really comfortable environment within small groups. 
Spring 1 Curriculum Newsletter - Please take a look at some of the exciting learning we have planned for Key Stage 1 this half term.
Internet Safety Day 2018
To prepare for Internet Safety Day, practise the song we started learning in Singing Assembly so that you can sing it loud and proud on 6th February!
Today was our whole school Christmas Party, everyone had lots of fun.
Over the last few weeks Key Stage 1 have been busy with a Design Technology project. The children have worked in a group to plan, make and evaluate a Story Box based on a traditional tale.
Great fun was had when we had snow - Key Stage 1 children and staff wrapped up and played on our lovely field.
Wednesday 22nd November : Puffin Class has been a hive of excitement this afternoon when the children decided that they needed crowns, shields and swords for our role play castle. A great deal of Design Technology, discussion and co-operation took place with children working together and helping each other.
Thank you to everyone who supported our Winter Warmer on Monday 18th November - we made over £300 which will be used to buy much needed equipment for our class rooms.
Don't forget our Year 1 parents meeting about phonics!
Thursday 16th November at 3.30pm in Puffin Classroom.  
Parents of Year 2 children are free to come too if you would like to.  
All welcome!
Puffin Class had great fun learning to make Gingerbread Men. The children read the recipe, measured out the ingredients and then wrote a list of what they had used - using Maths and English skills whilst having great fun!
Please come to our Winter Warmer on Monday 13th November from 2pm - 4pm when we hope you will buy our lovely Gingerbread Men.
Over the last two weeks as part of our History work Key Stage One have been learning about why we celebrate Bonfire Night.
We also took part in creative activities related to Bonfire Night.
Year 2 Maths - Addition and Subtraction
We are working on addition and subtraction this half term. We will be practising different ways to carry out mental maths calculations and learning some different ways to record them.  We will also be problems solving, using addition and subtractions to help us solve a variety of problems.
We are adding and subtracting in these ways in Year 2.
Adding three 1-digit numbers (4+7+9)
Adding/Subtracting a 2-digit number and 10s.  (36-10)   (64-10)
Adding/Subtracting a two 2-digit numbers   (23+36)   (56-25)
KS1 WINTER WARMER 
Monday 13th November (PM)
Please come and join us for some scrummy treats in our KS1 hall.
We cannot wait to see you there!
Puffin Class - The children have been really excited about the autumn objects that they brought into school.
Everyone had fun today in Wren class on NO PENS WEDNESDAY!! 
In English we took on the roles of some of the characters in the traditional tales that we have been reading.  We
had great fun pretending to be the characters.  There were some amazing questions and answers.
WOODPECKER NO PENS WEDNESDAY 
We had an amazing day and cannot thank Mrs Warsop enough for helping us and for organising the day!! Woodpecker class spotted Mrs Watson using a pen and stopped her IMMEDIATELY!!! Well done Woodies!!!
In Maths some of the Year 2s started a money topic. We sorted coins, described them and played coin Bingo.
Puffin Class - No Pens Wednesday
Year 2 Maths Money
We have been naming and sorting coins.  We have been practising counting pots of money and investigating how many different ways we can make a set value.
Ideas to practise at home.
Go shopping with someone at home. Can you work out which coins you need to pay.
Use coins to work out how many different ways you can make a set amount...for example - How many different ways can you make 25p?  Challenge your adult or brother or sister......Can they make any more ways?
Year 1 Maths - No Pens Wednesday
Today Wren Class had their first session in the library.  We had a great time looking at some of the books with our friends, sharing books and reading stories together.  Some of us just wanted to sit and read on our own!  We loved all the Big Books.
SPELLING TEST DAYS-
PUFFIN/ WREN - FRIDAYS
WOODPECKER - MONDAYS 
Please remember reading diaries daily to allow us to stick in your spellings and also take these home to learn!
Puffin Class wk beg 18th September
Year 1 Maths
A Great big thank you to all of you who joined us for our first reading morning this week.  Just a reminder that our reading morning will be every Thursday from 8.50 to 9.00.  We look forward to seeing you soon!
Year 2 Maths Number and Place Value
In maths we have been doing lots of work on number and place value.  We have been counting forwards and backwards to 100 in 1s and also counting in 2s, 5s and 10s.  We have been learning to read and write 2-digit numbers to 100 and we have been learning about the place value of each digit in that number. We have ordered numbers and compared them using the vocabulary bigger than, greater than, smaller than, in-between, 1 more/1 less.  We have also used symbols <  >
to compare numbers.
Ideas to practise at home.
Practise reading numbers in the environment (page numbers, house numbers)  Say the number.  Partition and say how many 'tens' and how many 'ones' in that number.
For example 72 is 7 tens (70) and 2 ones.
Play bingo with an adult at home using 2-digit numbers.
AUTUMN TERM TOPIC- ENCHANTED WORLDS AND OUR WORLD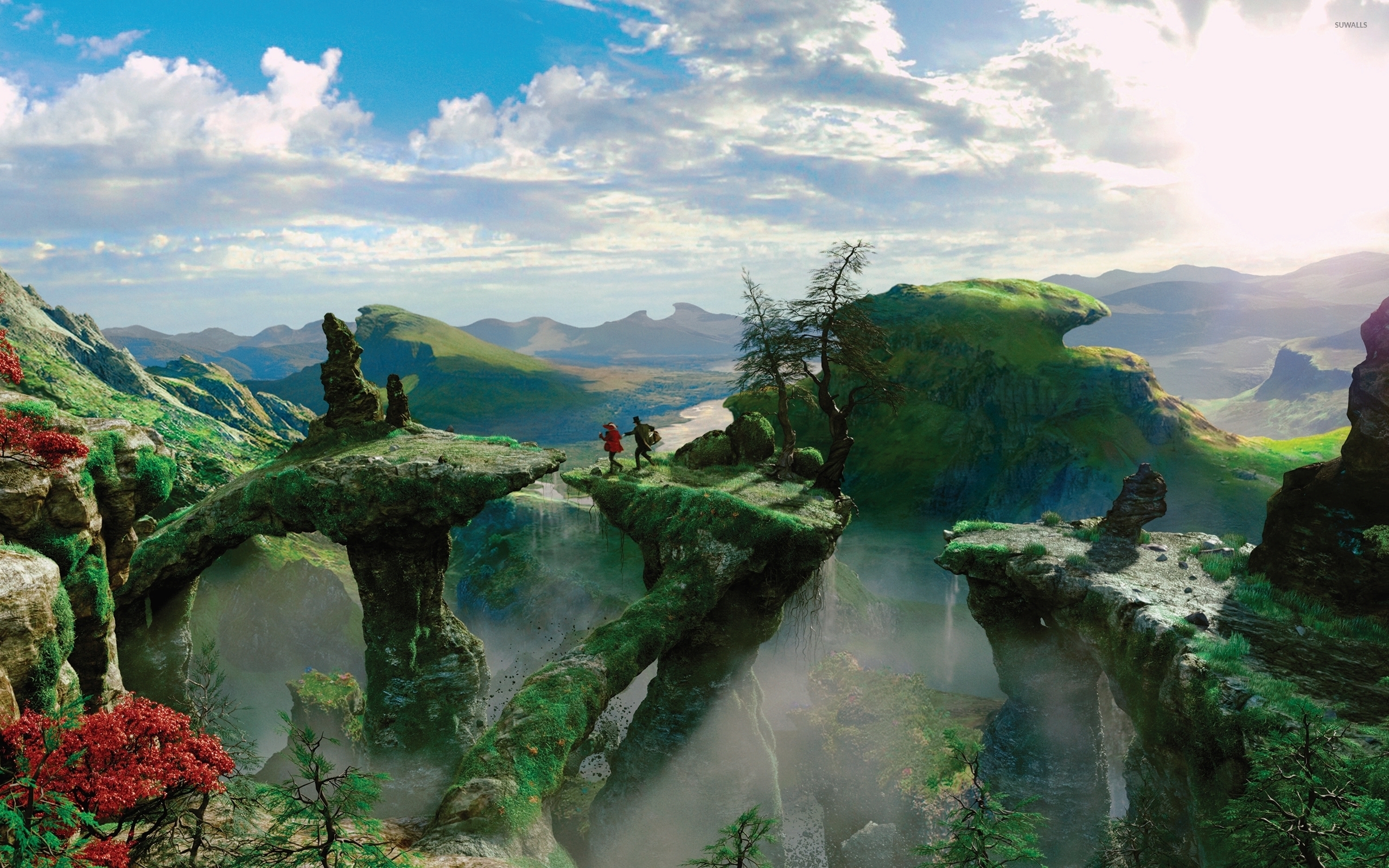 This is a really exciting first topic and will allow the children to consider the fictional world of traditional tales in contrast with the reality of the world around us.