This year our wonderful KS1 is made up of three classes: Wren, Puffins and Woodpeckers. 
Woodpecker is a Year 2 class, Wren is a Year 1/2 class and Puffin is a Year 1 class. 
AUTUMN TERM TOPIC- ENCHANTED WORLDS AND OUR WORLD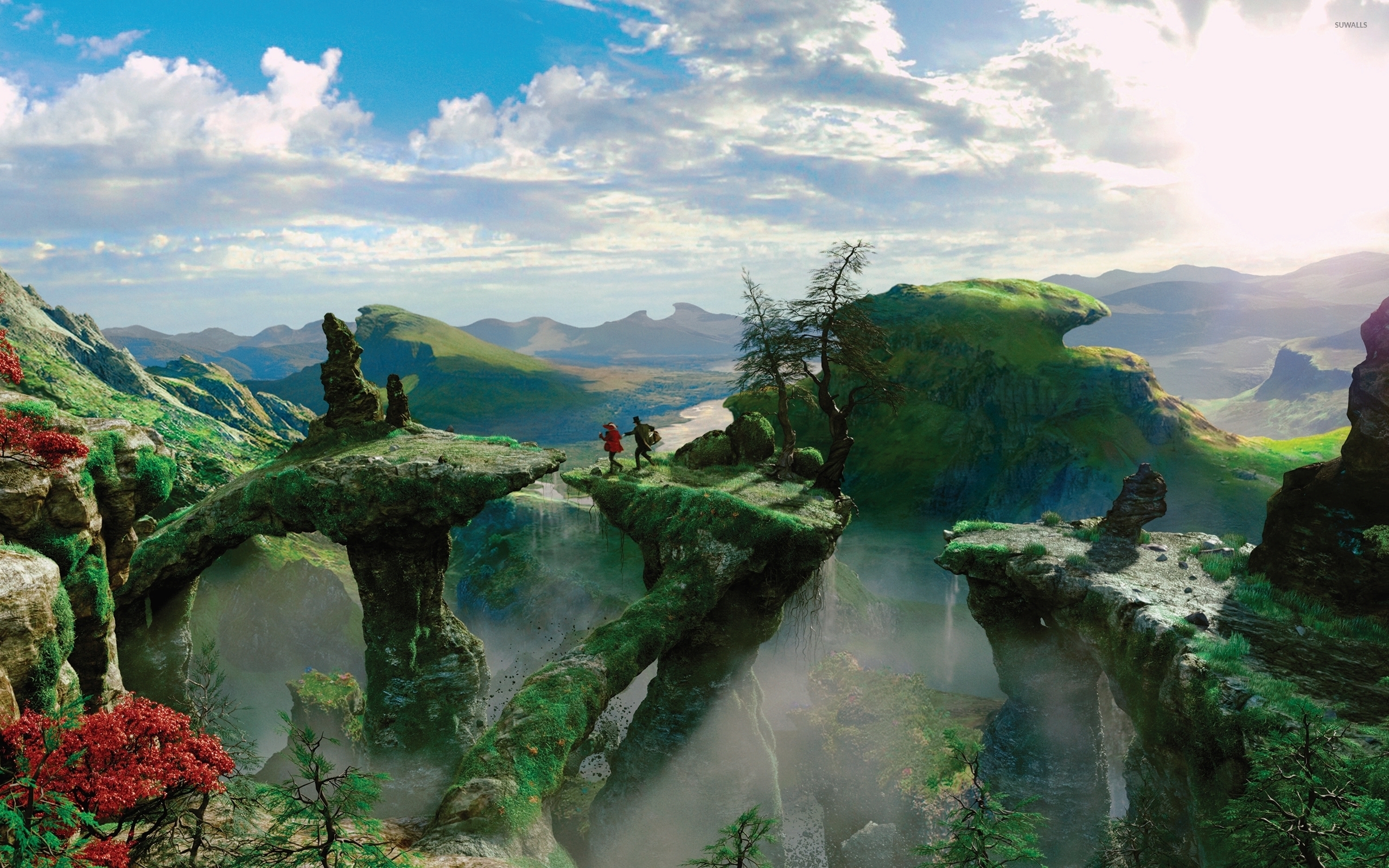 This is a really exciting first topic and will allow the children to consider the fictional world of traditional tales in contrast with the reality of the world around us.