Year 3 and 4
Kingfishers and Doves
In Kingfishers this year our teacher is Mrs Stonham.
In Doves this year our teacher is Mrs Hutchinson.
Cross curricular Maths
Kingfishers calculated the perimeter and and area of different castles to choose a suitable castle to meet Henry VIII's needs.
Dove and Kingfisher WOW day
We used construction equipment to build crowns, carriages and palaces fit for a king or queen.
Autumn 2
Our learning journey question this half term is:
" If I ruled the world.."
For details please read out Autumn 2 curriculum newsletter.
Dove Class poetry
In Dove Class we have been looking at different types of poems. We have looked at acrostic and calligram poems. We have written a class poem about Dove Class before we had a go at writing our own. 
D elightful Doves
O nly Doves can do the hardest work
V ery hard working
E very Dove celebrates achievement
C ool fabulous class mates
L ots of different activities
A dventurous Doves, amazing and active all day
S pectacular sharing Doves
S uper, smart, smiling Doves are on their way
Thank you to all those parents that have attended parents evening this week.
If you didn't manage to make an appointment please try and make one with us at some point soon. It would be lovely to share how well your child is doing in school.
A lot of parents have asked how they can use mathletics to support their child. It would be advisable to pick a topic that the children have covered or going to cover.
Both classes have done the following work this half term:
adding 10, 100 to a 3 digit number (year 3)
adding 10, 100, 1000 to a 4 digit number
ordering numbers from largest to smallest
recognising what numbers are worth
partitioning numbers e.g 3456 = 3000 + 400 + 50 + 6
We have also done some work on statistics.
Next half term both classes will be concentrating on addition.
We hope this helps.
Kingfishers class book
Gettinng to know each other in week 1 by passing string to someone with a similar like to create a huge spiders web!
Kingfishers class weeks 1 -4
The story so far.
In English we have been busy writing acrostic poems about ourselves and learning limericks by the famous poet, Edward Lear. ( He is famous for writing " The owl and the pussycat").
We were all confident enough this week to write our own limericks and perform them in front of each other.
In Maths we have been making sure we can read and write numbers in figures and words, using the symbols < > and  = to compare numbers, ordering numbers from largest to smallest and representing numbers in different ways.
Please have a look at all our wonderful work on poetry in our English and wow writing books and our place value work when looking at your child's work during parents evenings next week.
Kingfisher class had a wonderful time not using pens all day!
In English we presented limericks we had written. In Maths we represented numbers by using money, base 10 equipment and place value counters. In Science we measured each others feet to investigate whether taller people have larger feet. We had to put a sticky dot on a 100 square to remember our measurements. In guided reading we had a mock trial to decide whether Tuffy the cat was guilty of harming many small animals. Tuffy is from our class book titled, " The Killer Cat" by Anne Fine.
https://www.thecommunicationtrust.org.uk/projects/no-pens-day-wednesday/
Our jury and our prosecutor and defendant - Alfie and Henry
Did the tallest person have the largest feet?
Grammar morning
A big thank you to all the parents who visited both classes.
We hope you had fun and also learnt a lot!
Kingfishers class weeks 5 - 6
The story so far.
In English we have been written biographies about someone in class.
In Maths we have been creating different graphs about ourselves.
Useful Documents
Autumn Curriculum newsletter and creative homework
This terms themes
Our learning journey question for this half term is:
"Who do you think you are?"
For details please read our curriculum newsletter.
Next half term our learning journey question will be:
If I ruled the world.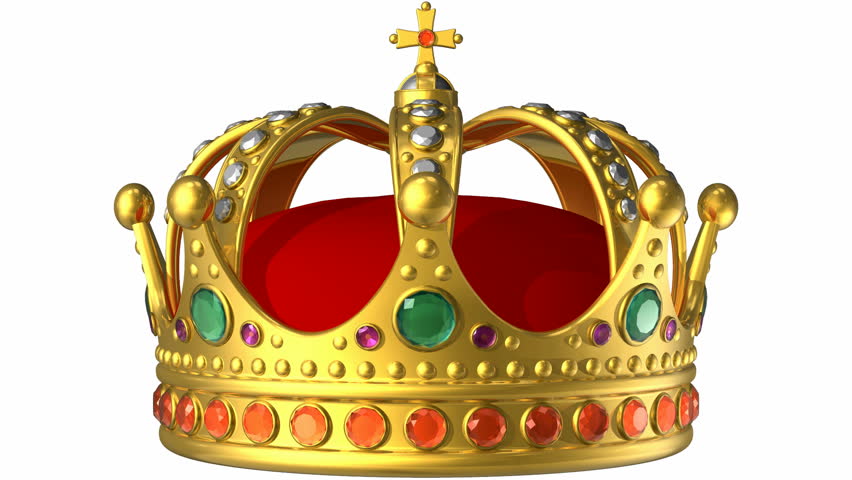 Things to remember
PE on a Monday
PE on a Thursday - year 4 only
Swimming lessons on a Thursday - year 3 only
x table test on a Thursday
Spelling tests on a Friday
How to help your child with reading comprehension guides